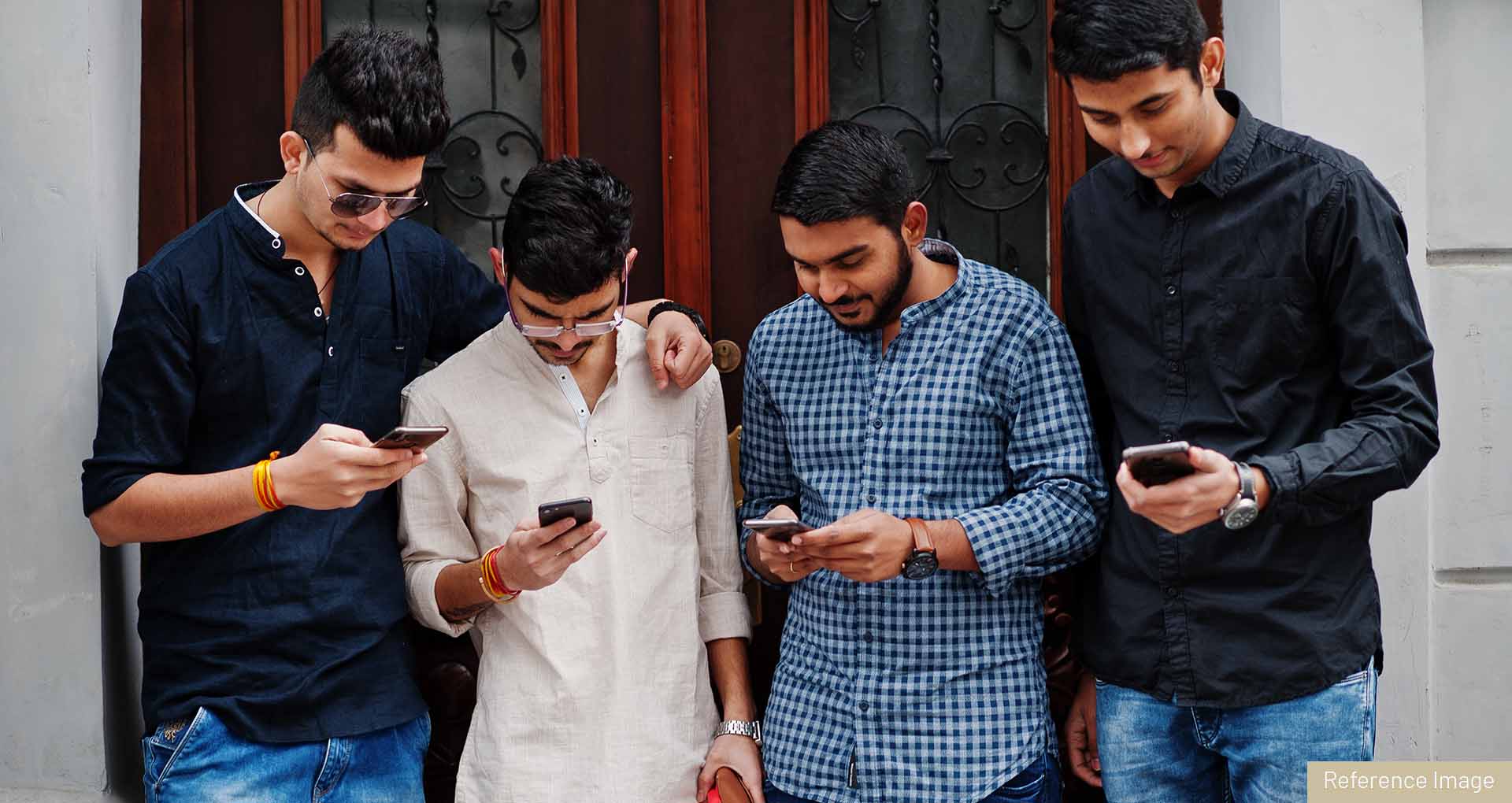 Are you looking for a way to earn extra income from the comfort of your home? SCC Group's referral program can help! By partnering with us and referring our properties to your family, friends, and colleagues, you can earn up to INR 1 Lakh* in exciting rewards.

The process is simple. Just refer a potential customer to us, and our team will take care of the rest. You'll receive an email or phone confirmation once the referral sale is complete.

To learn more, call us at +919650498711 or email us at info@sccgroup.in.

*Note: Terms and conditions apply.